The wealth management industry has been product-dominated for too long.  We believe Canadian families deserve better and we exist to make that possible.
NCP Digital Family Office evolved from serving a single family into a commercial multi-family office based on the simple idea that independent high-quality wealth management services shouldn't just be for billionaires.  The resulting team and offerings have been built from our desire to share solutions we've developed over the years to problems that are common to other Canadian high net worth families.
Above all, we are independent advocates and stewards.  Our corporate structure is aligned as a collaborative partnership between the firm's professional staff and some of the families we serve.  Not all client families wish to participate as owners, but the invitation for such alignment of interest remains open for the moment.
As a family office, we think differently than financial institutions.  We're customers rather than sellers of financial products, so we bring an independent advocate mentality to our evaluation of things.  We are agnostic but discerning in our mission to obtain the best available value proposition for the families we serve.
In everything we do, we are driven by our fiduciary duty to our clients and the guiding principles of empowerment and stewardship.  These principles are embedded in the policies, procedures and service offerings that comprise our family office.
Empower those
we serve
Make someone stronger and more confident, especially in controlling their life and claiming their rights
Epitomize
stewardship
An ethic of service that embodies prudent planning and management of resources and is linked to the concept of sustainability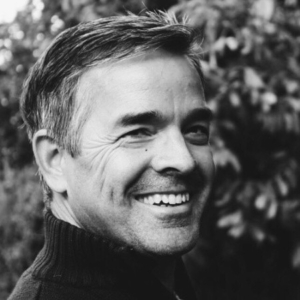 Grant Colby
CEO & Managing Director
NCP Digital Family Office English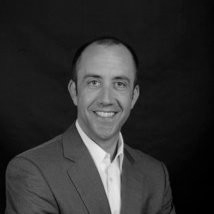 Christian Gagnon
CIO & Managing Director
NCP Digital Family Office English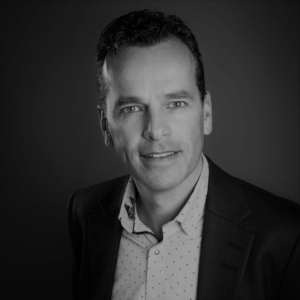 Mario Jacob
Managing Director & Counsel
NCP Digital Family Office English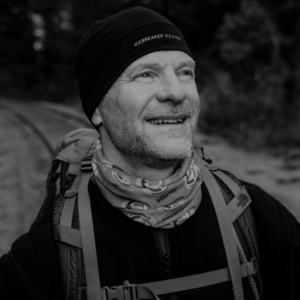 Ovidiu Schiopu
COO & Managing Director
NCP Digital Family Office English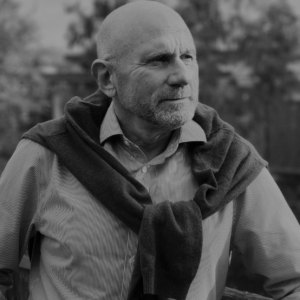 Russell Lazaruk
Portfolio Manager & Managing Director
NCP Digital Family Office English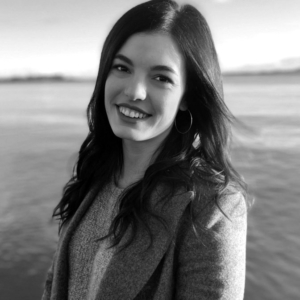 Samantha Colby
Associate & Client Service Manager
NCP Digital Family Office English